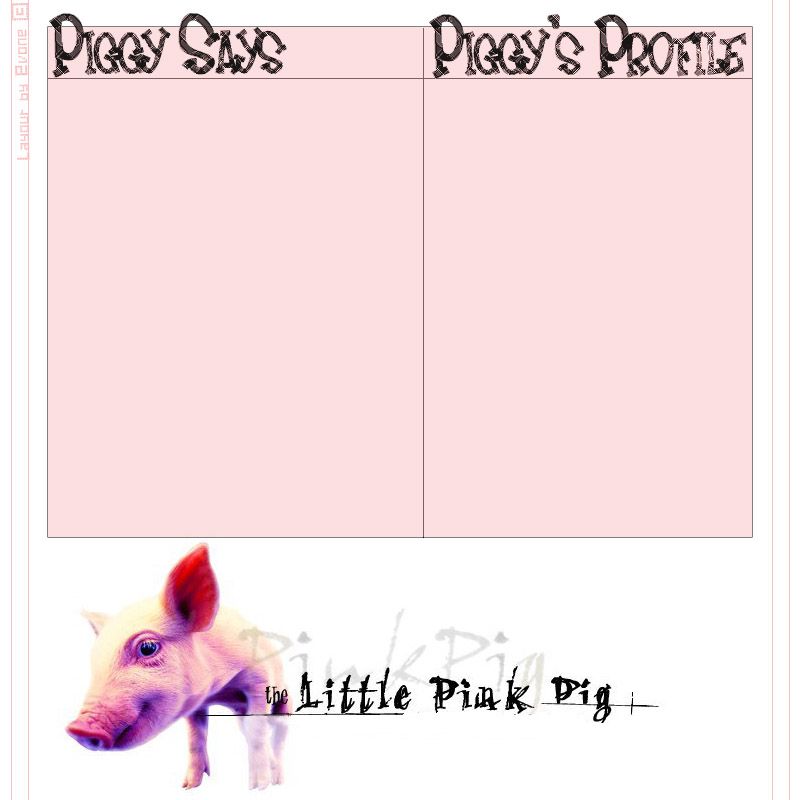 Friday, August 05, 2005
~**~
i havent been blogging for over a mth
haha
was juz too bz
plus i dun feel lyke blogging anymore

anyway
as usual today was jus as normal as any other day of e week
except tat CCA was super tiring
i barly joined in e activities
was bz helping e tcher deal wiv flag day stuff
crossed a girl guides' obstacles a thousand times
haha

anyway
here's sth intesting

It's a sunny yellow banana day,
Do the cowcalico banana way (cowcaliciooo)
Don't shun the yellow banana- come on and move!
To the yellow banana groove!

it's e new marigold banana milk ad!

haha

i hv more

Wouldn't it be nice if the world were Cadbury?
You could surf inside a chocolate tube
Ride your board across the wave forever
Get wiped out and never get a bruise
And if a shark came up and tried to bite you
You could say 'I'm chocolate - I invite you
Wouldn't it be nice?

it's e cadbury ad!

haha

tat's all fer today!
Piggy Bidding Goodbye On|9:29 PM|
_____________